Welcome to Belvidere Prairie Place Home Owners Association web site.

The Board agenda and newsletter will be published on our site as well as special notices regarding scheduled meetings. Other items of interest to homeowners will be added periodically by the association project manager. Again, we hope you visit our site and find it useful.

Please let us know what you think about it. Any suggestions you may have for making it more relevant to your needs would be appreciated. As with most web sites this is a work in progress and will be updated and changed in the future to reflect the desires of the community.
Our goal is to work for, and with you, to make Prairie Place an outstanding place to live.
If you are a resident or Belvidere Prairie Place you may request full access to this site by clicking on the button provided below. The Board of Directors hopes you will enjoy this avenue of communicating with the Board and getting information on your association.
---
General Homeowners Meeting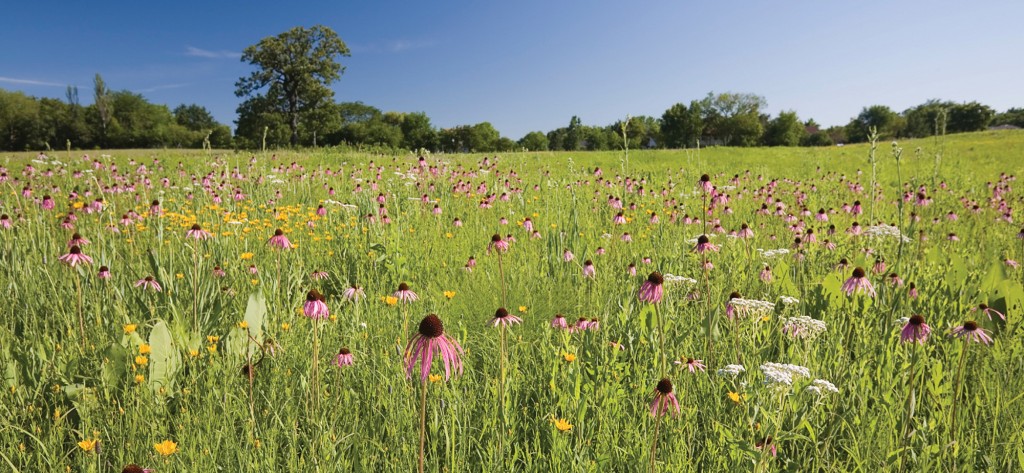 There will be a general meeting of Association members on October 26, 2013 at 10:00 AM.
More Info
Recent Updates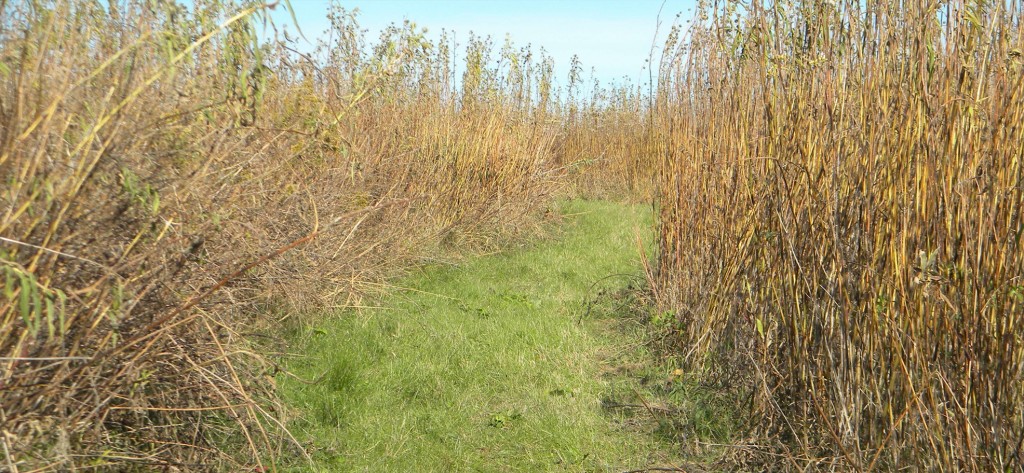 Read about our recent HOA Updates, events, community news and alerts all in one place.
More Info
Neighborhood Watch Corner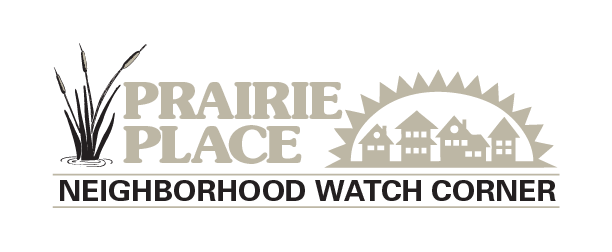 Our goal is to keep Prairie Place an safe place to live.
More Info